Gavin Maxwell by Douglas Botting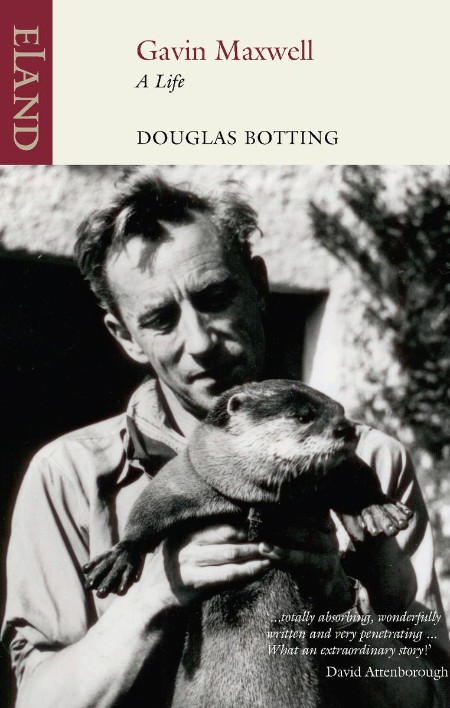 epub | 7.51 MB | English | Isbn:9781780601069 | Author: Douglas Botting | Year: 1993

Description
:
Gavin Maxwell was a romantic, self-destructive, aristatic adventurer who worked as secret agent, shark fisherman, racing driver, poet and travel writer. His books on Iraq, Sicily and Morocco were acclaimed, but his fame as a writer rested on his bestselling story of the otters he raised and lived with in a remote cottage on the west coast of Scotland, Ring of Bright Water. Maxwell's private life was every bit as turbulent. His essential homosexuality was masked by the love of a number of women, for whom he was a serially unsatisfactory partner. This authorized biography is a magnificent evocation of the man, his time and the animals and places that formed such an important part of it. Never was the simple life of a nature-loving conservationist pursued by so complicated a character.

We need your support!
Make a donation to help us stay online
        


Bitcoin (BTC)


bc1q08g9d22cxkawsjlf8etuek2pc9n2a3hs4cdrld
	


Bitcoin Cash (BCH)


qqvwexzhvgauxq2apgc4j0ewvcak6hh6lsnzmvtkem



Ethereum (ETH)


0xb55513D2c91A6e3c497621644ec99e206CDaf239



Litecoin (LTC)


ltc1qt6g2trfv9tjs4qj68sqc4uf0ukvc9jpnsyt59u



USDT (ERC20)


0xb55513D2c91A6e3c497621644ec99e206CDaf239



USDT (TRC20)


TYdPNrz7v1P9riWBWZ317oBgJueheGjATm


Related news:
Information

Users of GUESTS are not allowed to comment this publication.