Stalker by Brenda Hampton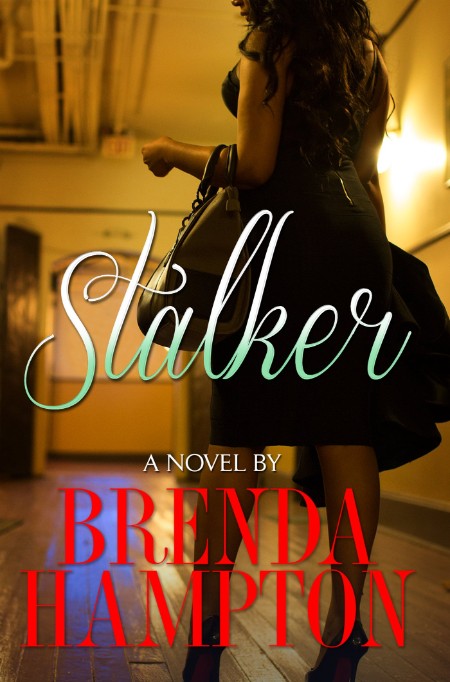 epub | 571.28 KB | English | Isbn:9781622866717 | Author: Brenda Hampton | Year: 2017

Description
:
After a brutal divorce, Abigail Wilson vowed to never love again, but when Brent Carson crosses her path, she simply can't resist his good-guy persona that exemplifies perfection. From A to Z, Brent appears to have it all. Abigail falls head over heels for him—until the unthinkable happens.
Brent's announcement, "I'm just not that into you," sends her on a downward spiral. She can't cope with ill treatment from another man, and now nothing would please her more than to see Brent making his way to the gates of hell. In a rush to get him there, Abigail takes on an unforgettable, head-shaking, and shocking role as . . . Mrs. Stalker.

We need your support!
Make a donation to help us stay online
        


Bitcoin (BTC)


bc1q08g9d22cxkawsjlf8etuek2pc9n2a3hs4cdrld
	


Bitcoin Cash (BCH)


qqvwexzhvgauxq2apgc4j0ewvcak6hh6lsnzmvtkem



Ethereum (ETH)


0xb55513D2c91A6e3c497621644ec99e206CDaf239



Litecoin (LTC)


ltc1qt6g2trfv9tjs4qj68sqc4uf0ukvc9jpnsyt59u



USDT (ERC20)


0xb55513D2c91A6e3c497621644ec99e206CDaf239



USDT (TRC20)


TYdPNrz7v1P9riWBWZ317oBgJueheGjATm


Related news:
Information

Users of GUESTS are not allowed to comment this publication.