Heating & Cooling by Beth Ann Fennelly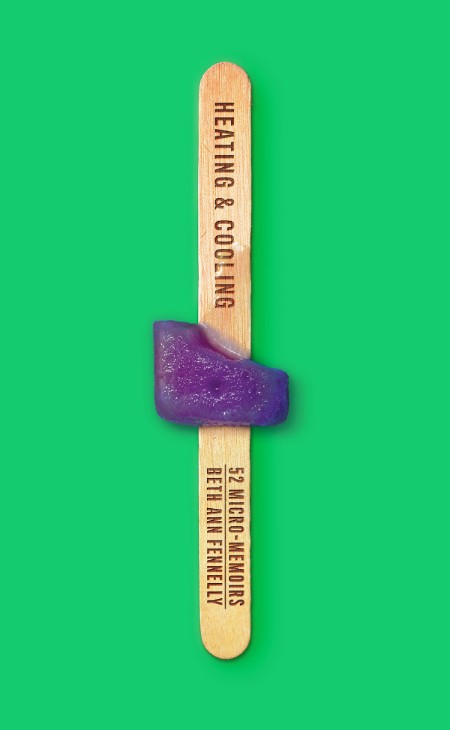 epub | 1.22 MB | English | Isbn:9780393356489 | Author: Beth Ann Fennelly | Year: 2017

Description
:
"A surprisingly maximalist portrait of a life." —New York Times Book Review
The 52 micro-memoirs in genre-defying Heating & Cooling offer bright glimpses into a richly lived life, combining the compression of poetry with the truth-telling of nonfiction into one heartfelt, celebratory book. Alternatingly wistful and wry, ranging from childhood recollections to quirky cultural observations, these micro-memoirs build on one another to shape a life from unexpectedly illuminating moments.

We need your support!
Make a donation to help us stay online
        


Bitcoin (BTC)


bc1q08g9d22cxkawsjlf8etuek2pc9n2a3hs4cdrld
	


Bitcoin Cash (BCH)


qqvwexzhvgauxq2apgc4j0ewvcak6hh6lsnzmvtkem



Ethereum (ETH)


0xb55513D2c91A6e3c497621644ec99e206CDaf239



Litecoin (LTC)


ltc1qt6g2trfv9tjs4qj68sqc4uf0ukvc9jpnsyt59u



USDT (ERC20)


0xb55513D2c91A6e3c497621644ec99e206CDaf239



USDT (TRC20)


TYdPNrz7v1P9riWBWZ317oBgJueheGjATm


Related news:
Information

Users of GUESTS are not allowed to comment this publication.