Lines of Inquiry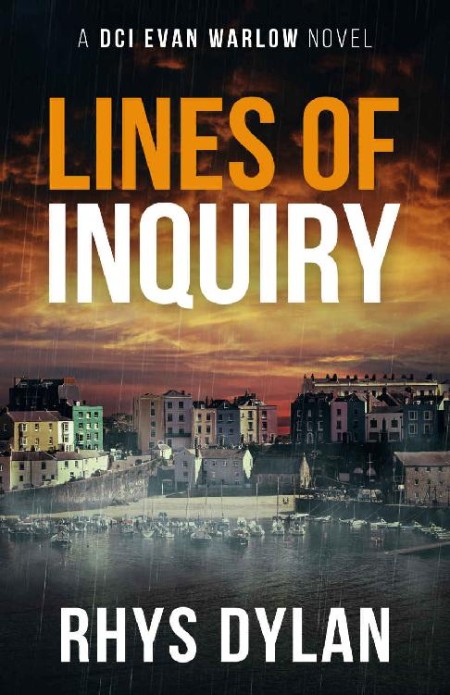 epub | 481.87 KB | English | Isbn:0983294402 | Author: Rhys Dylan | Year: 2023

Description
:
"One of the most distinctive writers of our time."—David Mason, The Hudson Review "The most interesting American poet writing today, the least predictable and most challenging."—David Caplan, Pleiades Our work (as writers) is not the pursuit of fame and fortune, not self-expression, not creativity, not therapy, not publication, unless and exactly insofar as those further rational discourse. Our work is to recognize and declare the equal standing of all persons before the truth. In his explorations into matters both minute and vast, H.L. Hix further enriches the poetic discourse through this distinctive, lucid volume. H.L. Hix , recipient of an NEA fellowship and the T.S. Eliot Prize, is the author of nine previous volumes of poetry and five nonfiction collections. Chromatic was a finalist for the 2006 National Book Award.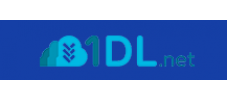 For any dead links contact me on TELEGRAM : @ADTEAM1, i will update ASAP

We need your support!
Make a donation to help us stay online
        


Bitcoin (BTC)


bc1q08g9d22cxkawsjlf8etuek2pc9n2a3hs4cdrld
	


Bitcoin Cash (BCH)


qqvwexzhvgauxq2apgc4j0ewvcak6hh6lsnzmvtkem



Ethereum (ETH)


0xb55513D2c91A6e3c497621644ec99e206CDaf239



Litecoin (LTC)


ltc1qt6g2trfv9tjs4qj68sqc4uf0ukvc9jpnsyt59u



USDT (ERC20)


0xb55513D2c91A6e3c497621644ec99e206CDaf239



USDT (TRC20)


TYdPNrz7v1P9riWBWZ317oBgJueheGjATm


Related news:
Information

Users of GUESTS are not allowed to comment this publication.