XnView Shell Extension 4.1.10 Multilingual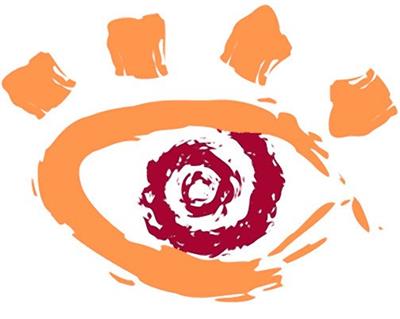 XnView Shell Extension 4.1.10 Multilingual
File size: 6.0 MB
XnShell is a powerful Shell extension for Windows Explorer, allowing you to preview and perform various operations within Windows Explorer context menu.
Easy-to-configure functions
XnView Shell Extension gives you the possibility to view the thumbnails and general information about a picture, namely filename and size, rotate the images to different angles or based on the EXIF data, flip the pictures, as well as copy the current photo to the clipboard for pasting it into other third-party utilities.
When it comes to conversion operations, the program offers support for a wide range of file formats: JPG, BMP, GIF, PCX, PNG, TIFF, TGA, PSD, PS, XBM, DCX, MIF, RAW, and many others. Plus, you may resize the images, specify the saving directory, as well as convert the clipboard content to an image file.
The program enables you to edit IPTC data by providing details about the caption, special instruction, keywords, date and time, location, country, country code, contact, copyright, and others. The information can also be saved as a template and loaded in your future projects.
Other notable characteristics worth mentioning are represented by the possibility to set the current photo as your wallpaper, open the picture using a custom program, use the original file date and time attributes for saving the files, alter the thumbnail size, as well as backup all settings to a file.
An overall efficient context-menu entry
As a conclusion, XnView Shell Extension comes packed with a handy set of features for helping you process your images with great ease and improve your overall system functionality.
https://newsgroup.xnview.com/viewtopic.php?f=35&t=19027
Homepage
https://www.xnview.com/
Download linkrapidgator.net
:
uploadgig.com
:
nitroflare.com
:

We need your support!
Make a donation to help us stay online
        


Bitcoin (BTC)


bc1q08g9d22cxkawsjlf8etuek2pc9n2a3hs4cdrld
	


Bitcoin Cash (BCH)


qqvwexzhvgauxq2apgc4j0ewvcak6hh6lsnzmvtkem



Ethereum (ETH)


0xb55513D2c91A6e3c497621644ec99e206CDaf239



Litecoin (LTC)


ltc1qt6g2trfv9tjs4qj68sqc4uf0ukvc9jpnsyt59u



USDT (ERC20)


0xb55513D2c91A6e3c497621644ec99e206CDaf239



USDT (TRC20)


TYdPNrz7v1P9riWBWZ317oBgJueheGjATm


Related news:
Information

Users of GUESTS are not allowed to comment this publication.